Previously, many chemical enterprises predicted that the upward trend in the second quarter would not stop. Sure enough, on the first day of June, many chemical products manufacturers, such as titanium dioxide and carbon black, concentrated on raising prices, which seemed to use their actions to "support" the rising market of the chemical industry.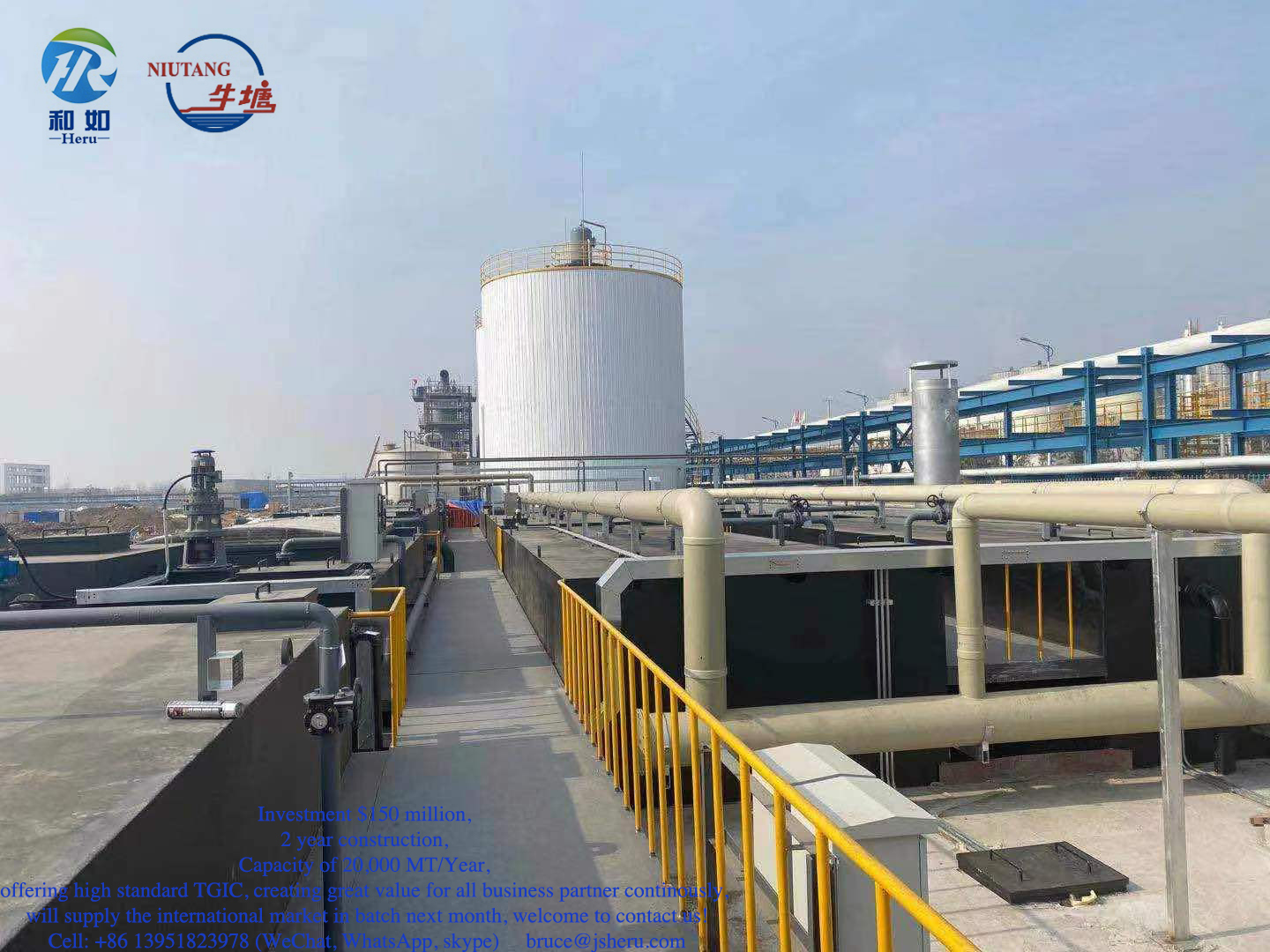 On June 1, 2021, Panzhihua Tianlun Chemical Company issued a price adjustment notice, saying that from now on, based on the existing implementation price, the domestic price of TLA anatase and TLR rutile crude (powder) titanium dioxide will be increased by 600 yuan/ton, and the foreign price will be increased by US$ 100/ton.
Colleagues such as Komu, an international giant, issued a price increase notice, saying that from July 1, 2021, according to the contract or the law, all specifications of Ti-Pure™ titanium dioxide purchased in Greater China will increase by USD 200/ton (about 1291 yuan/ton).
Venato, a leading international titanium dioxide enterprise, also announced that the global price of all its titanium dioxide pigments used in coatings, plastics, inks and paper applications has increased. The upward adjustment will take effect from July 1, 2021.

In addition to the above-mentioned leading enterprises in the chemical industry, many chemical enterprises such as raw materials and coatings also indicated that they have plans to raise prices in the near future. Many people say that the current market situation is even more ups and downs than the 2020 "Year of the Black Swan".

The production of Southeast Asian countries was blocked by the overseas epidemic, which not only brought pressure on the cost, but also caused a serious imbalance between supply and demand of raw materials, resulting in the rising prices of raw materials related to powder coatings.

#Coatings #inks #adhesives #PaintsInks #Titanium #CITIC #AnnadaTitanium #Chemours#Tronox #Venator
For more detail please contact us:
Bruce Wong marketing and developing manager
Cell: +86 13951823978 (WeChat, WhatsApp, skype)
emil: bruce@jsheru.com/achemsuppliers@gmail.com
website: https://www.heruchem.com